If you use our ChartHop integration you may have come across an error where locations are not syncing correctly with Ethena. Worry not as we have a solution for you whilst we work to fix this!

If a group is set to the Location type "office" and there is information missing in the entry this will not sync with Ethena and will display the missing country message. This can be confusing as you may have have entered a location, it's just not been formatted for ChartHop's specific requirements. This article explains what the issue is, and how you can remedy it.


In order to fix this, go down to the settings cog and select "Groups"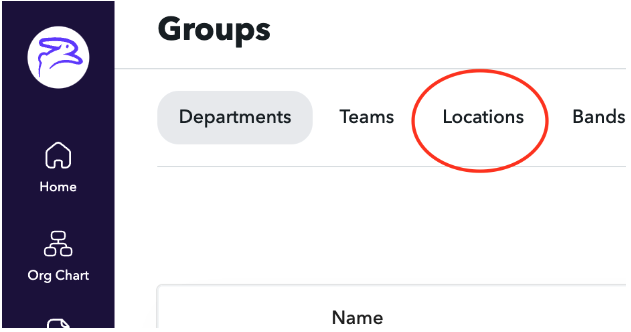 Within this page, Head to the locations tab and you can then edit the group info by clicking the three dot hamburger menu on the left.

How a location entry should look: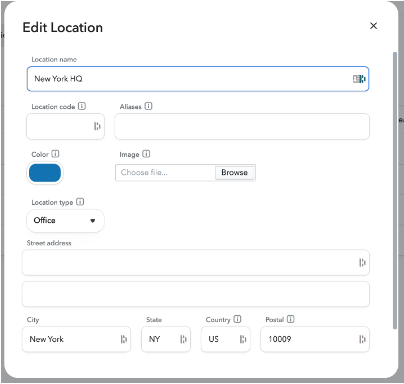 What it can look like, causing it to not work and show a missing location.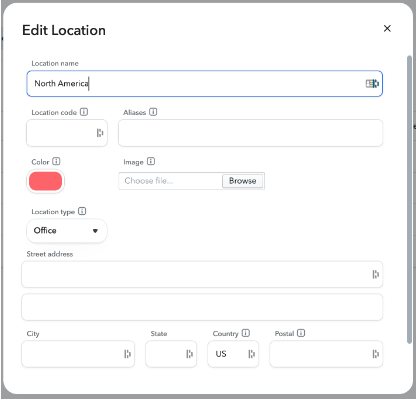 In the above example, we see that the State is missing, and for an office location it needs this in order to work. If this is left empty, the integration will show as the location missing.

You would need to add in the state (CA, NY, AL etc), and the City for good measure too.
Without the State or Country, the location will not register if the location type is office.

If the Location type is Remote, the location that will be pulled will be from the individual's entry and will override the group.

Once fixed:

This will then correct itself on the next sync and it will no longer be an issue!