Needing to send a notification to prompt a team member to complete training? Want to see a live example of one of our lovely notification emails/slack messages?

For whatever reason, this is possible within the app and we're here today to show you how!

First up you will want to head on over to the "Team Members" option in the side panel.
From here, you'll find the individual who needs a prompt and click on the right side of their name and go down to "Send training reminder notification".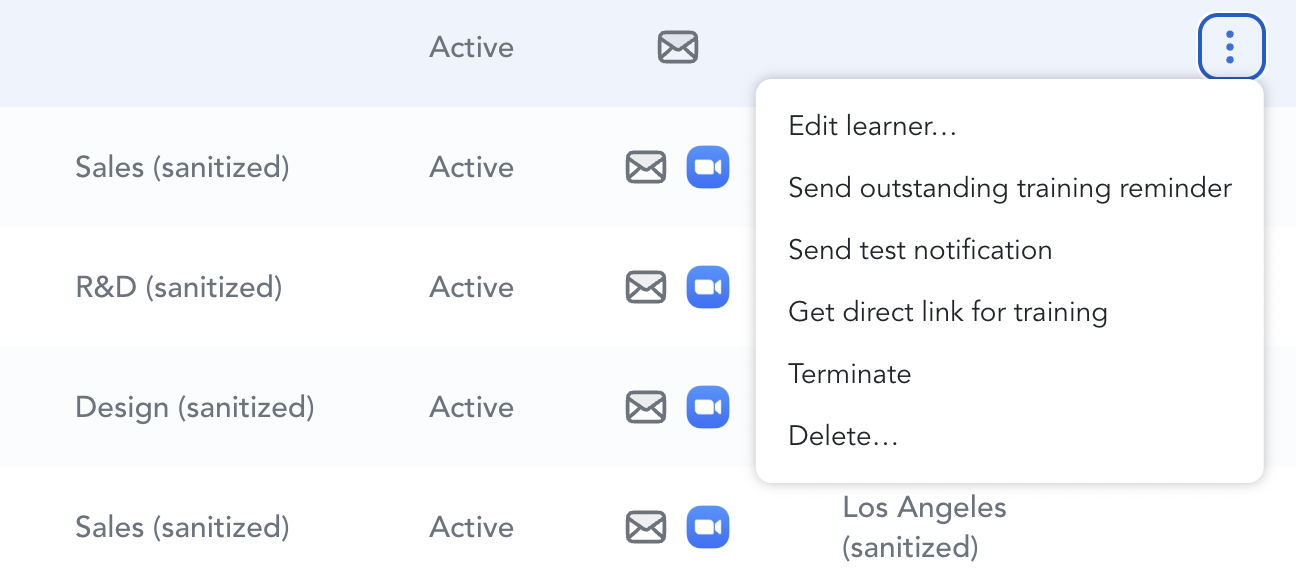 This will then send a notification through within the next few minutes or so!